Panasonic Placement | ETA After-sales Service
From:    Author:Panasonic Placement    Publish time:2019-07-10 15:57    Clicks:0
Panasonic Placement | ETA After-sales Service
ETA provide SMT stencil printer, pick and place machine, lead free reflow oven, PCB handling machine and professional SMT solutions.
And we offer better overseas service for customers.
In 2019 year, our engineer team went many country to help our customer setup the SMT machine and do the train, until smooth production.
Recently, our engineer went to Philippines, India, and Uzbekistan.
In Philippines, This lead-free reflow oven is customized for customers' needs. We have customized a lot of reflow soldering oven for HUAWEI.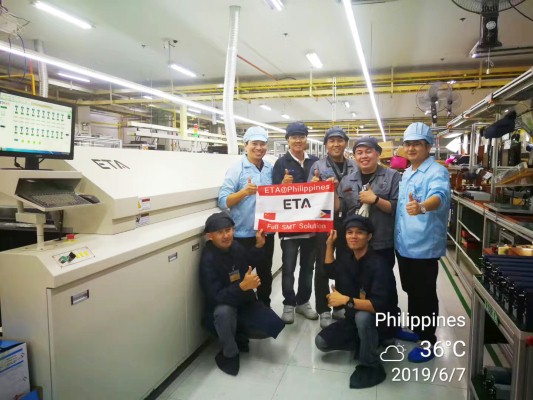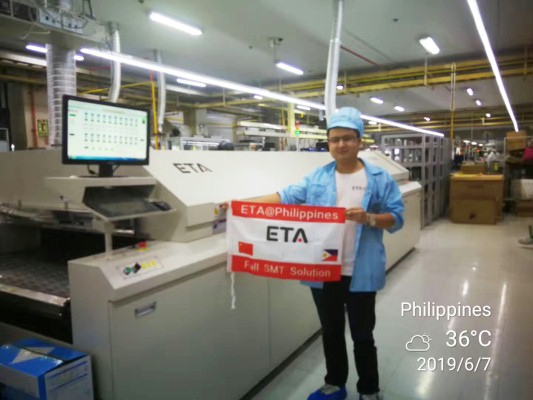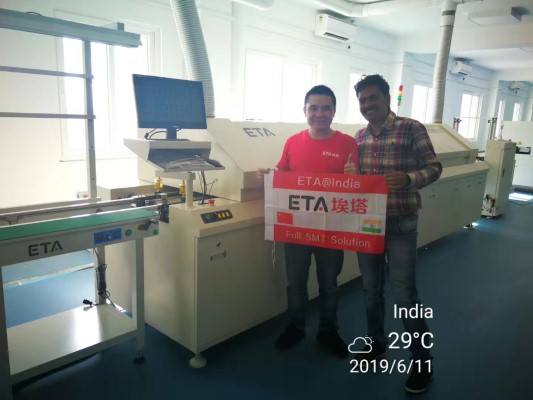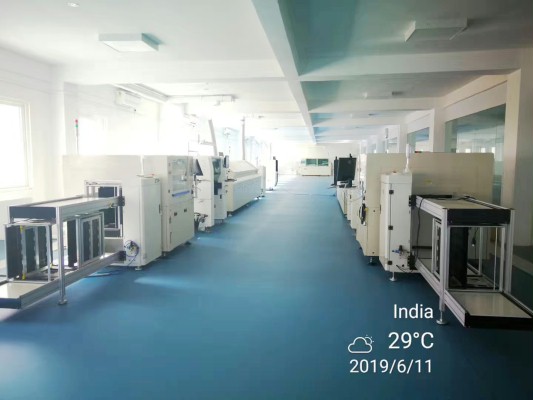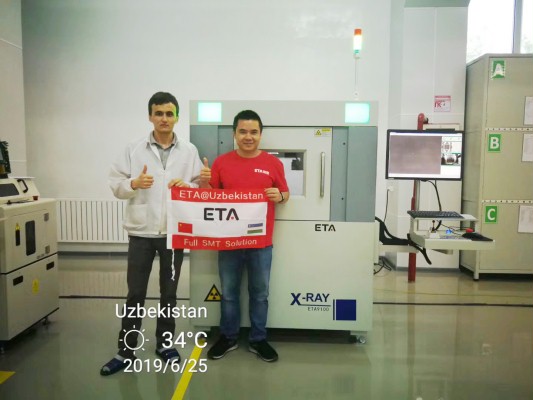 ❙ Panasonic Placement Video
ETA supplies new Panasonic high accuracy module SMT mounting machine, Panasonic SMT equipment, Panasonic pick and place machine, Panasonic pick and place, good price and high quality.