Content
Panasonic CM602 SMT Placement Pick Place Machine
❙ Introduce
High-speed. Reconfigurable. Next-generation component support. Elements of an extraordinary solution that supports any kind of production.
Panasonic's CM602 high speed multi-functional placement machine lets you achieve world-class throughput via the light head, high-speed recognition camera and linear motor. Fully compatible with our successful CM series feeder units, nozzles and operation, this single platform solution can place up to 100,000 components per hour by selecting the best-suited combination of high-speed and multi-functional heads. Fast, flexible and intelligent - the CM602 takes your productivity to new heights.
❙ Features & Benefits
1.One platform solution for any kind of production
2. Commonality with existing equipment
3. Linear motor drive increases reliability and reduces maintenance
4. Wide component capability from 0402 (01005) chips to 90 x 100mm on up to 18" x 20" boards
Product name

Panasonic

CM602 SMT Placement

Pick Place Machine

PCB dimensions

L 50mm x W50mm to L510mm x W 460mm

High-speed head

12 nozzles

Max. speed

1000000 cph

Placement accuracy

+-

40um/ chip cpk>1

Component

dimensions

0402 chip to L12 x W12 x T6.5

High-flexibility head

LS 8 nozzles

Max. speed

75000 cph

Placement accuracy

+-

40um/ chip cpk>1

Component

dimensions

0402 chip to L32 x W32 x T8.5

Multi-function head

3 nozzles

Max. speed

20000 cph

Placement accuracy

+-

35um/ qfp cpk>1

Component

dimensions

0603 chip to L100 x W90 x T25

PCB exchange time

0.9 s (board length up: 240mm x under optimum conditions)

Electric source

3-phase AC 200, 220. 380, 400, 420, 480 V, 4.0 kVA

Pneumatic source

0.49 kPa, 170 L/min (A.N.R)

Dimensions (W x D x H)

2,350 mm x 2,290 mm x 1,430 mm

Mass

3400kg
❙
Related Keywords
Pick and Place Machine,Panasonic Pick and Place,Panasonic Pick and Place Machine,Panasonic Smt Mounter,SMT Pick and Place Machine,Pick Place Machine,Panasonic Chip Mounter,Panasonic Shooter,Panasonic Smt Placement,Panasonic Chip Placement,High Speed Chip Shooter,Panasonic Chip Shooter,SMT Chip Shooter,Panasonic SMT,Panasonic NPM,Panasonic NPM-D3,Panasonic NPM-DX,Panasonic NPM-W2,Panasonic NPM-W2S,Panasonic NPM-WX,Panasonic NPM-WXS,Panasonic NPM-TT2,Panasonic NPM-VF,Panasonic NPM-X Series,Panasonic CM602,
Panasonic CM402,Panasonic AM100,Panasonic CM401,Panasonic DT401,Panasonic CM101,Panasonic CM301.

❙ Company Proflie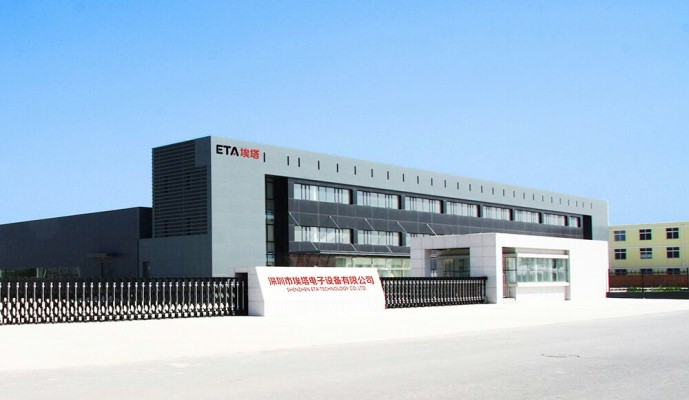 Shenzhen ETA Technology Co., Ltd. Expert in Making Customized High Quality SMT LED Pick and Place Machine, SMT LED Reflow Oven, SMT LED Stencil Printer, SMT Production Line, LED Assembly Line With More Than 23 Years Experience.
Our Goal is to Provide Customers With the Best Service Possible and to Produce Excellent Quality Products That Will Meet or Exceed Your Expectations.
Successful Experience:
Eta's Customer In 35 Countries Around the World
1. We Have Been Helping Customers To Build a Lot of New Factories Around the World.
2. Training More Than 500 Experts and Technician for Customers.
3. Became the Most Reliable Chinese Partner for You.
For SMT Factory Setup, We Can Do for You:
1. We Provide Full SMT Solution for You
2. We Provide Core Technology With Our Equipments
3. We Provide The Most Professional Tech Service
4. We Have Wealthy Experience on SMT Factory Setup
5. We Can Solve Any Question About SMT
❙ ETA Exhibition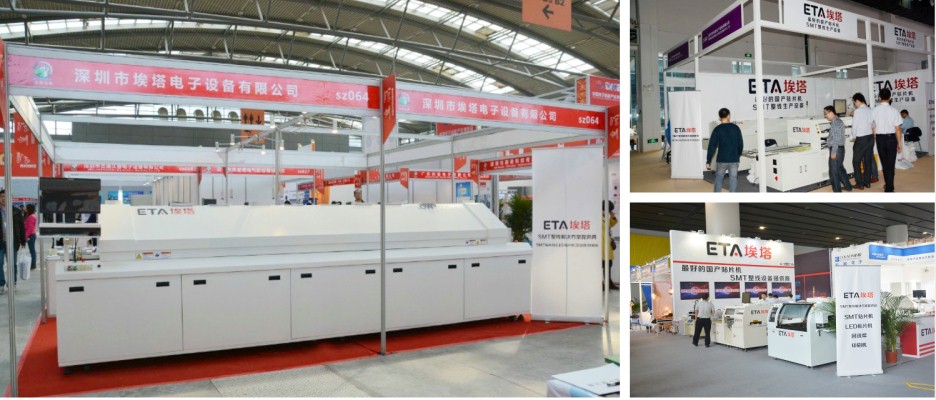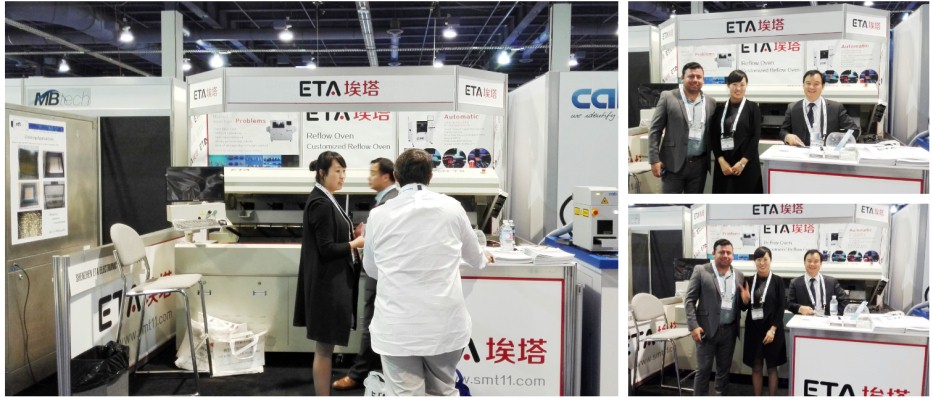 ❙ ETA Products Certificate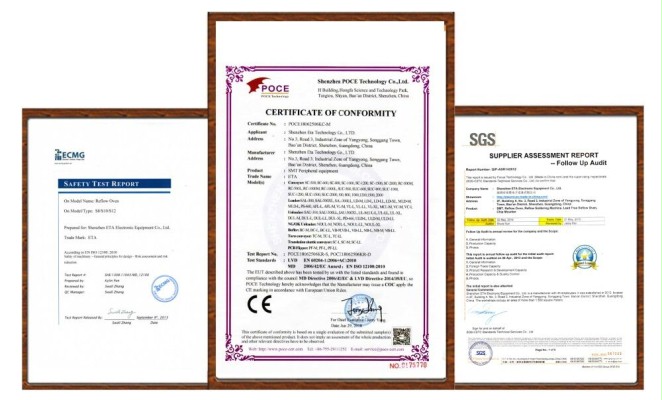 ❙ ETA Global Service
❙ Customers' Feedback
❙ FAQ
Q: What we can do for you?
A: Total SMT Machines and Solution, professional Technical Support and Service.
Q:Are you a trade company or a manufacturer?
A: OEM & ODM service are available.
Q: What is your delivery date?
A: The delivery date is about 35 days after receipt of payment.
Q: What is your payment terms?
A: 30% deposit in advance and 70% balance before shipment.
Q: What your main customers?
A: Huawei,Foxconn,Vtech,Sumida,Kemet,Vishay,Bosch,Canon.
A: Leading SMT Supplier in China; Trade assurance to USD 560,000+; Professional after-sales service team.
❙ Panasonic Pick Place Machine Video
❙ Main Keywords
Reflow Oven,Pick and Place Machine,SMT Machine,SMT Line,Wave Soldering Machine,Reflow Soldering Oven,SMT Equipment,SMT Pick and Place Machine,Chip Mounter,PCB Cutting Machine,SMT Reflow Oven,Pick & Place Machine,SMD Soldering Machine,SMT Aoi,SMT Conveyor, SMT Solutions, Chip Shooter, PCB Cleaning Machine, Reflow Machine, PCB Soldering Machine, SMT Assembly Line, SMT Stencil Printer, PCB Reflow Oven, Reflow Soldering Machine, SMT Oven, Pick n Place Machine, SMT Production Line, Solder Paste Printer Machine, SMT Screen Printer, LED Pick and Place Machine, SMT Line Machine, LED Production Line, SMT Nozzle Cleaning Machine, LED TV Production Line.
If You Could Not Find Any Similar Items You Want, You May Send Some Photos to Us. Because Our Catalog and Website Haven't Included All of Our Products.